About Us – Header
About Us
About Us – Where it All Started
Where it All Started
After working at various corporate jobs, Mary Beth noticed that the way most companies were training was not engaging all learners – in front of a powerpoint lecturing. Having just finished travelling for hours by plane to deliver training, she asked – why can't we train using technology to better reach all employees? Working from her kitchen table, Euphoria was created. As the company grew beyond the confines of her living room, Euphoria moved to 401 Richmond in downtown Toronto, an amazing office building full of innovative and inspiring companies.
About Us – Where We Are Today
Where We Are Today
While we have always been about innovation and technology, we have grown, stretched, and built our organization to expand beyond our original vision of e-learning. We are now 15 staff strong, working on complex learning and marketing projects that are poised to fundamentally change an organization.
We love what we do.
Call to Action – Contact – About Us
Want to start your own project?
About Us – Mary Beth Kyer
PRINCIPAL AND VISIONAIRE
Mary Beth Kyer, CPA CMA
For over twenty years, Mary Beth has worked in the learning and technology field. She has lived and travelled around the world for work, studies and pleasure. She has her Master's diploma in Learning and Technology along with her accounting and finance designations. Never one to let an opportunity pass by, Mary Beth, her husband and three kids just finished adventuring in Guatemala.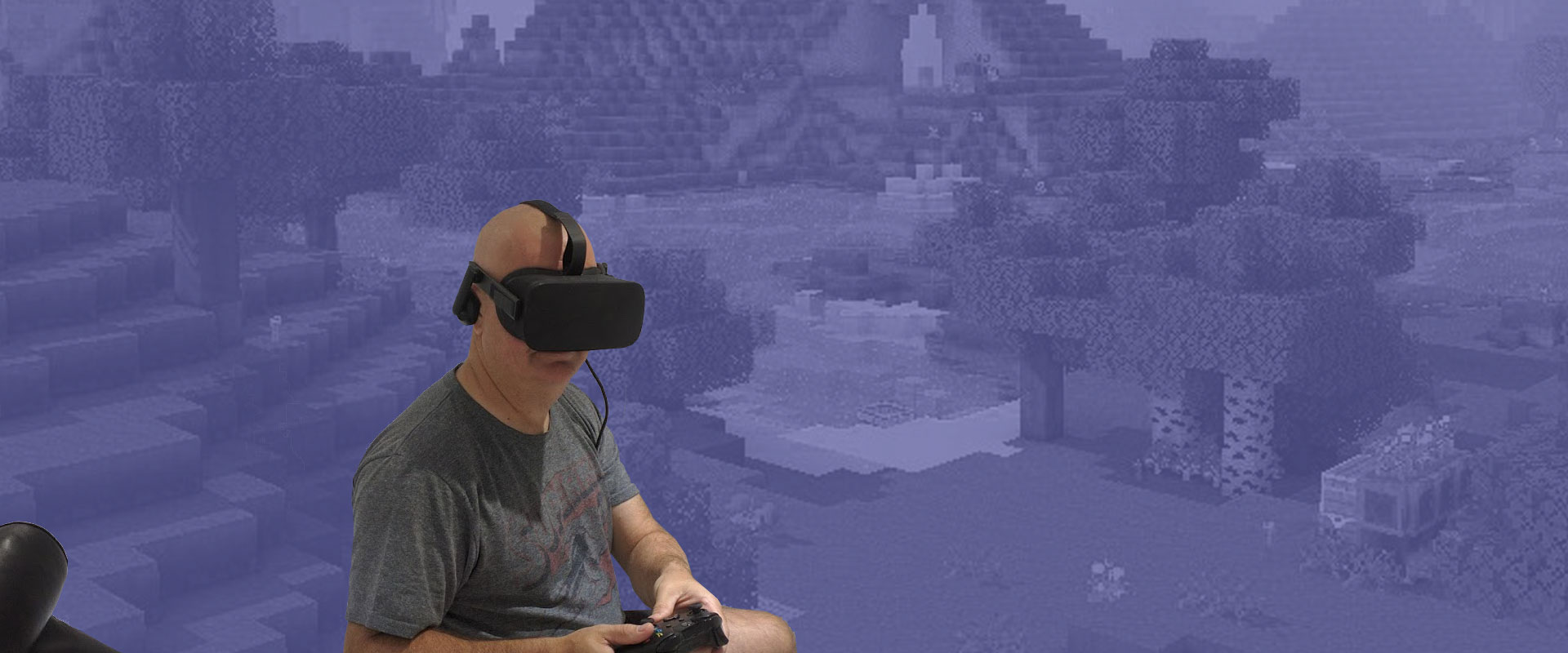 About Us – Paul Gallant
CREATIVE DIRECTOR AND VR ENTHUSIAST
Paul Gallant
Paul lives and plays in both the real world and in the virtual realm. Competing on the tennis court or playing with his XBox One, or with his wife and two girls he loves to tackle challenges and explore new ideas.
As an avid advocate of the user experience, he continuously defines product strategy, creative design, specifications and prototypes that guide and set the direction for product development with that lens in mind. This vision for leading Product Management, User Experience & Engineering teams aids in driving timelines while optimizing the designs and solutions throughout the product lifecycle.