Marketing Solutions – Header
Marketing Solutions
Marketing Solutions – Section 1 – Strategy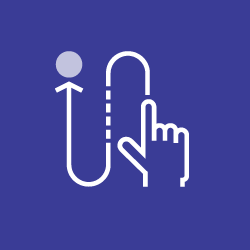 Strategy
At Euphoria we take into consideration audience and business goals when tailoring the navigation, content structure, and flow. Whether it's facilitating key messaging, increasing conversions, ensuring ease of information gathering, the user experience is sure to be impactful with measurable results.
Marketing Solutions – Section 2 – Solutions
Solutions
Euphoria has provided solutions for social media, software, consulting and fortune 500 companies. Euphoria helps to define the project strategy, and creating the designs, specifications and prototypes that drives the direction for product development. Some of our solutions have been included in Keek, blueprint software, Microsoft, CGI, Corus Entertainment, Bell Canada and Rogers.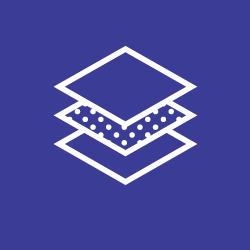 Marketing Solutions – Section 3 – Solutions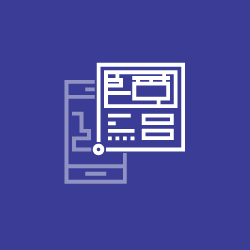 Technology
Euphoria has built several platforms to facilitate communication and training within corporations and not for profits. This has included, testing platforms, portals, and virtual classrooms.
Call to Action – Contact – Secondary
Want to start your own project?
Marketing Solutions – Go to Learning Solutions