Workforce Solutions – Header
Workforce Solutions
Workforce Solutions – Section 2 – Workforce Solutions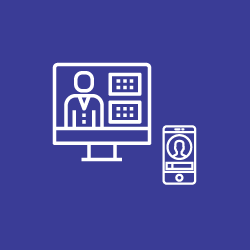 How does strategic talent sourcing work for you?
When it comes to strategic initiatives, talented resources are required to drive their successful completion. Euphoria has worked with some of Canada's largest corporations to assist them to find and utilize valuable resources for strategic projects, especially in tech, digital, learning and finance roles. Whether it's to add to their permanent staff or for specific projects, we are best known for our ability to quickly find top talent.
Workforce Solutions – Section 3 – Permanent Talent Recruitment
Moms in the Workplace
Last year, millions of highly skilled women were forced to leave the workforce to care for their family. At the same time, businesses, more than ever, have been challenged to find and retain skilled talent. That's where we come in. Euphoria connects highly skilled professionals with world class employers that look beyond gaps in employment to recognize the talent and experience Moms and parents bring to any company.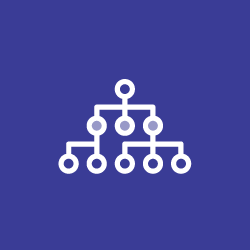 Call to Action – Contact – Secondary
Want to start your own project?