Workforce Solutions – Header
Workforce Solutions
Workforce Solutions – Section 1 – Workforce Solutions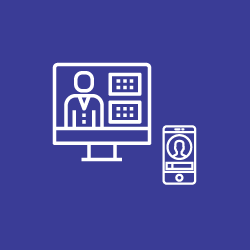 How does Strategic Talent sourcing work for you?
When it comes to strategic initiatives, talented resources are required to drive their successful completion. Euphoria has worked with some of Canada's largest corporations to assist them to find and utilize valuable resources for strategic projects, especially tech, digital, learning and finance. Whether its to add to their permanent staff or for specific projects, we are best known for our ability to quickly find top talent.
Workforce Solutions – Section 2 – Project Team Sourcing
Project Team Recruitment
Finding contingent workers for strategic projects is our mojo. From beginning to end, we take on the administrative role of handling outsourced talent so that you don't have to. This is an excellent way to extend your workforce quickly and effectively. Services include recruiting, contracting, onboardig, and payroll for your contracted staff. Projects have included large e-learning roll-outs, change management, Enterprise Resource Planning (ERP) and training. We are best known for sourcing talent in the tech and digital space, and for ERP applications including Workday, Clarity, Oracle, JDA, SAP, Ariba, Fieldglass, Remedy, Tango, Workbrain, Kronos, and Infor.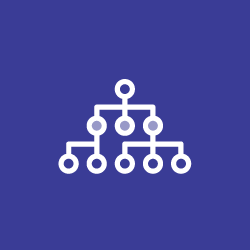 Workforce Solutions – Section 3 – Permanent Talent Recruitment
Talent Recruitment
Finding the right long term talent for your company is what makes us proud. You will love our process. In fact, we guarantee it! Our areas of expertise includes tech, digital, user experience developers, finance, learning and development. We can recruit in French, English and Spanish.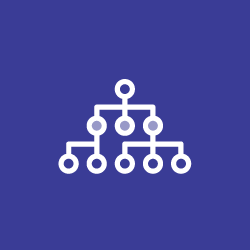 Call to Action – Contact – Secondary
Want to start your own project?