Workforce Solutions – Header
Workforce Solutions
Workforce Solutions – Section 1 – Workforce Solutions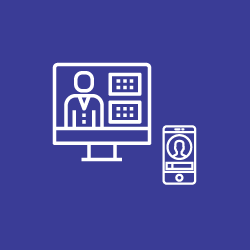 When does Strategic Outsourcing work?
When it comes to strategic initiatives, talented resources are required to drive the successful completion of IT initiatives. Euphoria has worked with some of Canada's largest corporations to assist them to utilize valuable resources for strategic IT projects.
Workforce Solutions – Section 2 – Strategic Outsourcing
Our Outsourcing solution
Euphoria provides outsourced solutions for companies to complement their existing in-house project teams. This solution can include services such as recruitment, contracting, onboarding, and payroll. Projects have included large e-learning roll-outs as well as change management and training for ERP applications including Workday, Clarity, Oracle, JDA, SAP, Ariba, Fieldglass, Remedy, Tango, Workbrain, Kronos, and Infor.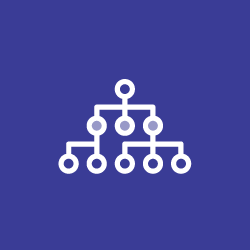 Call to Action – Contact – Secondary
Want to start your own project?