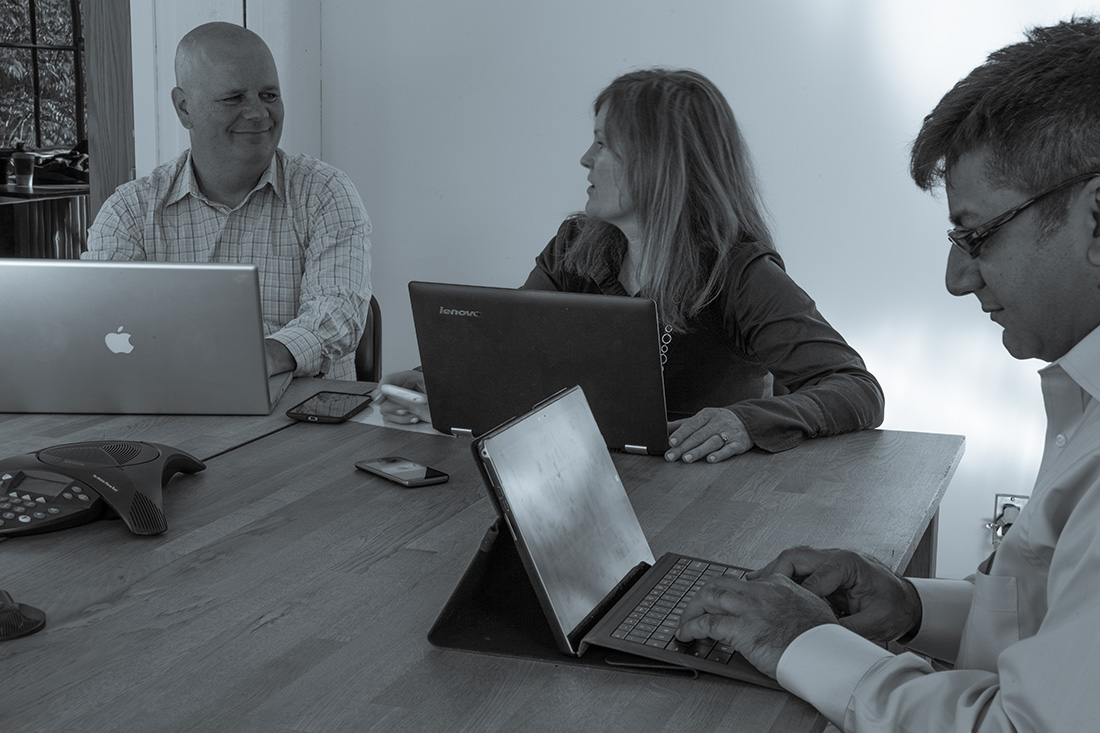 Change Solutions – Change Management – Header
Change Management
Change Solutions – Change Management – Main Content

Change Management
Change management strategy is founded on the idea that organizational change cannot happen unless your people are on board. Euphoria helps organizations to develop processes, tools and techniques to manage the people-side of change to achieve the desired business outcome.


When your people are on board, the organization can successfully transition.


How to manage change?
No single methodology fits every company, but there is a set of best practices, tools, and techniques that can be adapted to a variety of situations.

Call to Action – Contact – Tertiary

Want to start your own project?

Change Solutions – Go to Learning Solutions
Change Solutions – Go to Marketing Solutions